About
ADMO, a co-production between Ducasse Paris and Dom Pérignon.
Installed at Les Ombres, the historic restaurant of the Quai Branly – Jacques Chirac Museum, ADMO is an experimental and ephemeral project imagined together by Alain Ducasse, Albert Adrià and Romain Meder.
With this impromptu invitation to Albert Adrià, Alain Ducasse wanted to celebrate the return to vibrant gastronomy in the heart of Paris.
For 100 days, the chefs will take a cross-sectional look at today's haute cuisine, putting their experience, talent and personality at the service of this joint project. The culinary score presented at ADMO is the result of a long process of reflection and is contemporary, joyful and rooted in Spanish and French cultures.
Designed to meet the challenges of our time, ADMO is a project committed to a conscious cuisine, which honors producers, essential actors of a sustainable gastronomy.
Alain Ducasse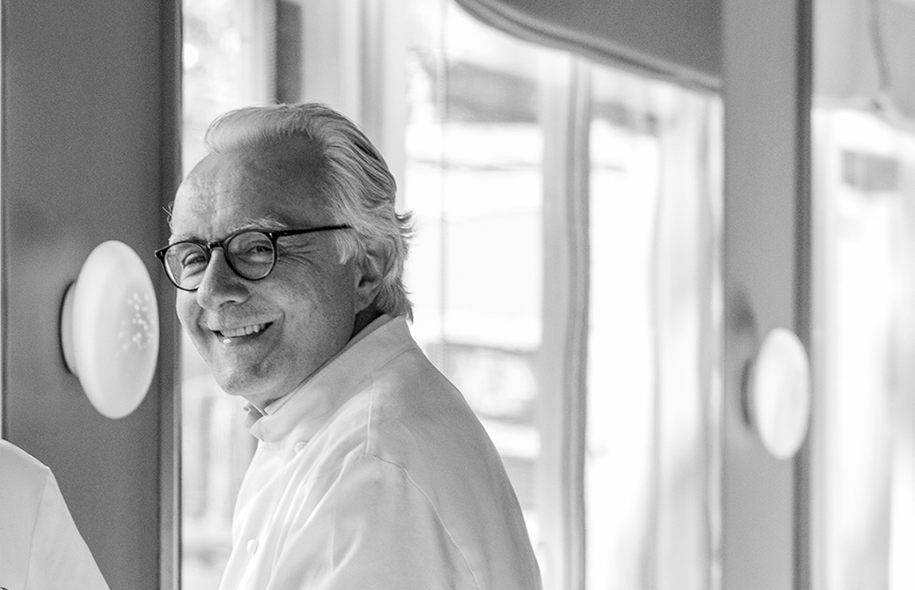 Since his beginnings in Monaco in 1987, Alain Ducasse has never wavered from the coherence of his project: to reveal through his cuisine the best of the terroirs and ingredients, whether they are prestigious or modest. Today, he is driven by the quest for a better diet that nourishes the cuisine of Naturalness. Always in search of adventures and projects, he has imagined ADMO to reshuffle the cards of haute cuisine.
Romain Meder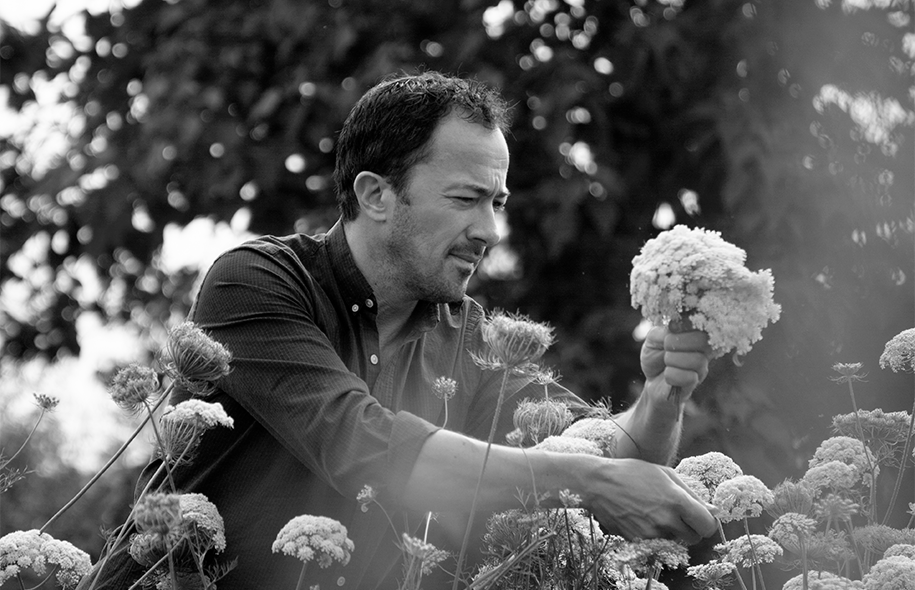 Eager for novelty and change, Romain Meder traveled the world to satisfy his need for curiosity and knowledge before taking over the kitchens of the Alain Ducasse restaurant at the Plaza Athénée. There he developed a radically new approach to French cuisine, both in terms of taste and in the products used. For him, ADMO is a new stage in the enrichment of natural cuisine.
Albert Adrìa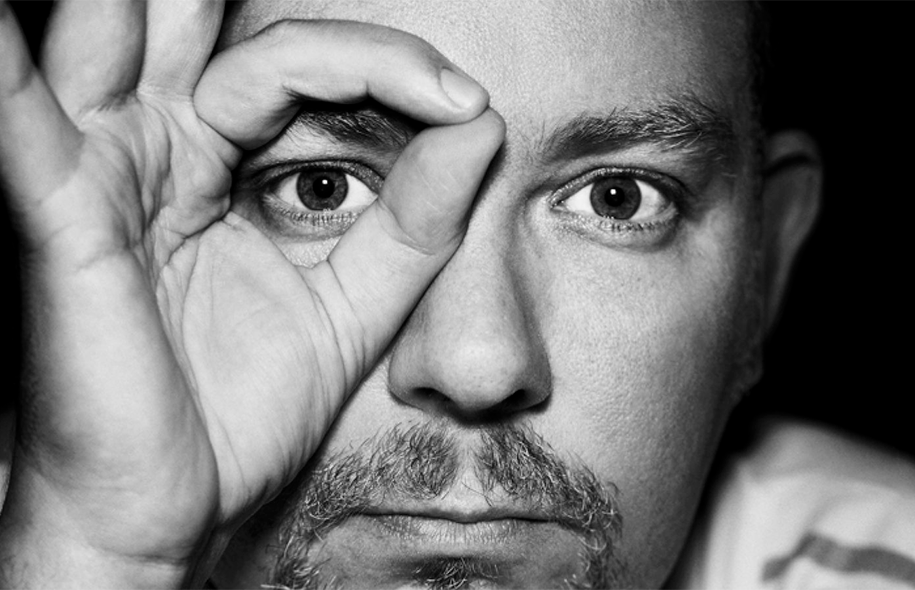 "The product is the only truth. A turbot without a stroke of genius is better than a genius without turbot. Each good product, grown with love and respect, in its distinctive land, has an incomparable flavor. Without which, a chef is nothing."
Alain Ducasse is one of the world's most decorated chefs. Known not only for his incomparable French cuisine.
"My philosophy: overcome outside objectives as well as my own limitations in order to move forward."
Vincent Chaperon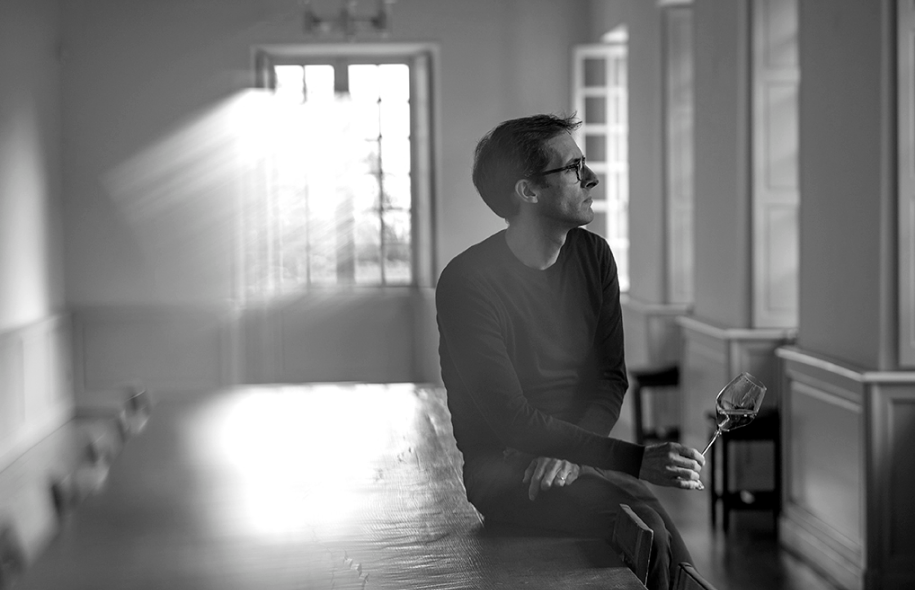 Enthusiastic and thoughtful, Dom Pérignon Chef de Cave Vincent Chaperon, is contributing his savoir-faire and sensitivity to the ADMO project, underlining the radical nature of this culinary proposition. This is precisely the direction in which he seeks to steer the creation of Dom Pérignon, a quest for harmony indeed, but a harmony crafted from contrasts, tensions and even contradictions. Dom Pérignon Rosé is emblematic of the Maison's founding ethos of transcending limits to discover something new. For ADMO and with Alain Ducasse, Vincent thus selected his most recently released vintage, Dom Pérignon Rosé Vintage 2008, inviting us to experience champagne, rosé and Dom Pérignon differently.
Jessica Préalpato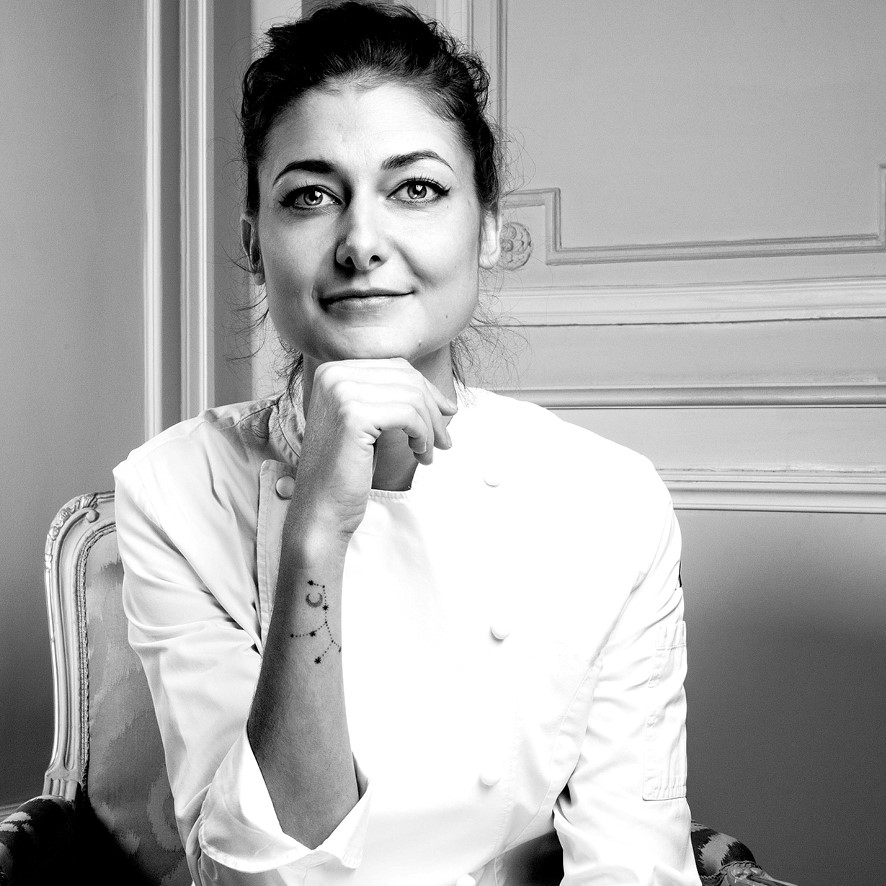 Jessica Préalpato transcends the generosity of Nature in high quality desserts. She plays an essential part in the experimental ADMO project. It is with the same revamping spirit that she will share new radical yet gourmand creations pursuing her work by extending the approach initiated by Alain Ducasse on "Desseralité" ("Desserality").
Les ombres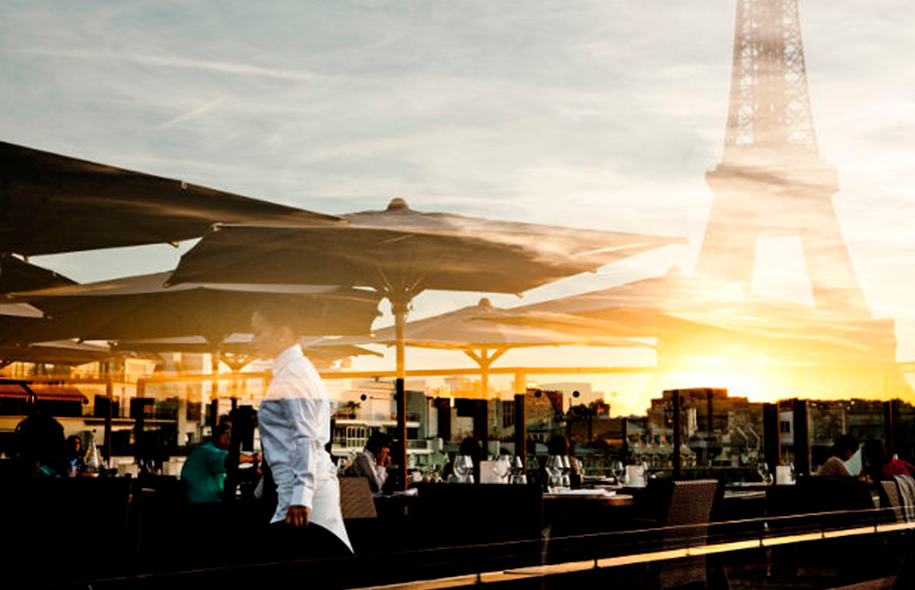 The location of the project is no accident. By occupying the roof of the Quai Branly-Jacques Chirac Museum, the project will reveal a unique vision of Paris in the image of the building designed by the architect Jean Nouvel.
This unique location also allows for exchanges between the periods and continents outside Europe presented by the museum.